Featured Book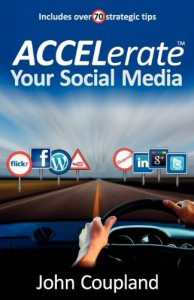 Social media. One way or another, we all seem to be 'doing it'. Great. However, doing what exactly? Are you getting the results you expect? Do you have an approach that truly delivers ROI? In our ever busy and noisy world, we all need clarity. John Coupland has developed five key ACCELeratorsTM for you to realise return on investment. These are underpinned by what he refers to as tactical engagement strategies which enable you to blend your social media with your all-important off-line networking. No hype. 100% reality. Read this book, apply what John shares with you, and you will ACCELerateTM Your Social Media.
» more info
More Featured Books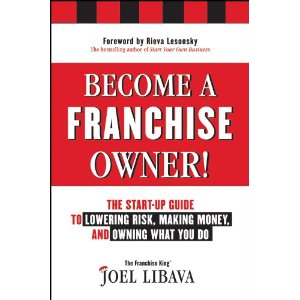 With more and more professionals looking for alternatives to traditional corporate employment, Become a Franchise Owner! informs would-be franchise owners of the joys and perils of purchasing a franchise. Authored by a trusted, feisty, tell-it-how-it-is independent franchise industry insider, this book offers straightforward, step-by-step tips and advice on how to properly (and carefully) research and select a franchise business.
» more info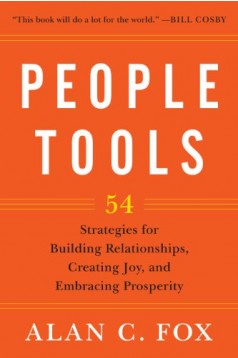 Getting along well with others is the real secret to success and happiness. In tens of thousands of classrooms we teach reading, writing, and arithmetic and yet we leave solutions to the universal problems of human relationships to be discovered, if at all, by trial and error. The trial is painful and the error is costly.
People Tools: 54 Strategies for Building Relationships, Creating Joy, and Embracing Prosperity, provides time-proven techniques that you can use to build a better, happier, more successful life. It is the perfect resource for busy people looking for fast and effective solutions to the challenges we face every day.
"People Tools" are practical and easy to understand. From developing self-confidence, to improving communication skills, to finding constructive ways to resolve conflict, each "People Tool" addresses a specific issue and provides a simple, straightforward strategy that you can adopt to bring about a positive result. Open the book to any page and you will find a useful solution. Each tool is illustrated with insightful stories and amusing anecdotes that are relevant and relatable. The stories will reel you in but the advice will change your life.
» more info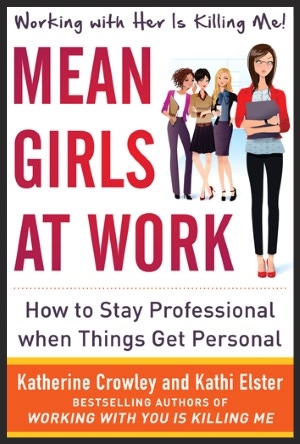 Women-to-women relationships in the workplace are . . . complicated. When they're good, they're great. But when they're bad, they can ruin your day, your week--even your year.
Packed with proven advice from two of today's leading experts in workplace relationships, Mean Girls at Work gives women the tools they need to navigate difficult situations unique to women-to-women relationships--whether with a boss, a colleague, a client, or an employee.

Mean Girls at Work isn't just about surviving difficult situations. It's about transforming a toxic relationship into one that benefits and supports both of you.

This book is also for women who engage in mean behavior . . . but don't know it. After all, who hasn't gossiped about a female coworker? Who hasn't rolled her eyes in the presence of a woman she doesn't like? Who hasn't scanned another woman head to toe-which is just a nonverbal way of saying, "You've just been judged"?

With a workforce composed of a higher percentage of women than ever, workplace dynamics have changed. Crowley and Elster cover every conceivable scenario, providing critical advice on how to rise above the fray and move forward professionally.
» more info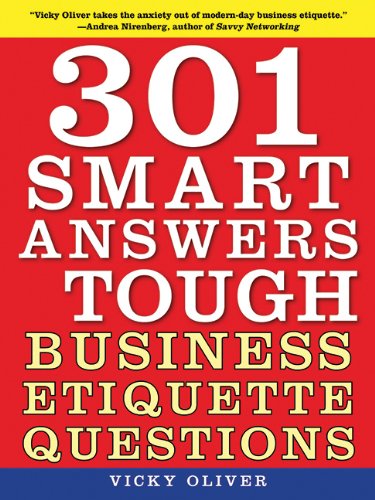 As times change, so do norms of behavior in the office. 301 Smart Answers to Tough Business Etiquette Questions has the answers you need to survive daily life in the professional environment. Following the same popular Q&A format of her bestselling 301 Smart Answers to Tough Interview Questions, Oliver will tell you how to get the job and how to keep it by navigating all the intricacies of the modern workplace.
» more info