Featured Book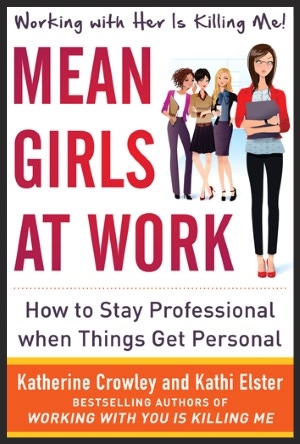 Women-to-women relationships in the workplace are . . . complicated. When they're good, they're great. But when they're bad, they can ruin your day, your week--even your year.
Packed with proven advice from two of today's leading experts in workplace relationships, Mean Girls at Work gives women the tools they need to navigate difficult situations unique to women-to-women relationships--whether with a boss, a colleague, a client, or an employee.

Mean Girls at Work isn't just about surviving difficult situations. It's about transforming a toxic relationship into one that benefits and supports both of you.

This book is also for women who engage in mean behavior . . . but don't know it. After all, who hasn't gossiped about a female coworker? Who hasn't rolled her eyes in the presence of a woman she doesn't like? Who hasn't scanned another woman head to toe-which is just a nonverbal way of saying, "You've just been judged"?

With a workforce composed of a higher percentage of women than ever, workplace dynamics have changed. Crowley and Elster cover every conceivable scenario, providing critical advice on how to rise above the fray and move forward professionally.
» more info
More Featured Books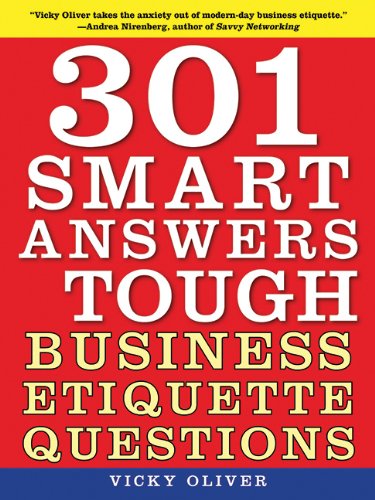 As times change, so do norms of behavior in the office. 301 Smart Answers to Tough Business Etiquette Questions has the answers you need to survive daily life in the professional environment. Following the same popular Q&A format of her bestselling 301 Smart Answers to Tough Interview Questions, Oliver will tell you how to get the job and how to keep it by navigating all the intricacies of the modern workplace.
» more info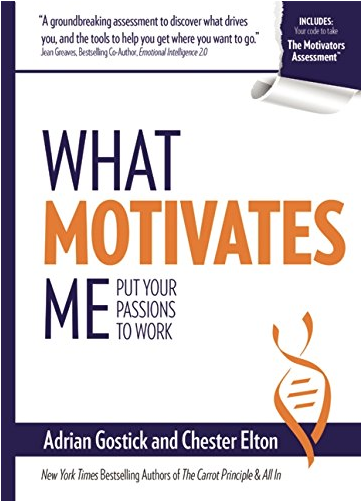 hat Motivates Me will help readers align the work they do every day, for the rest of their lives, with what truly motivates them. It also includes a code to the Motivators Assessment. This is not a personality test, but a scientifically valid assessment that digs straight to the core of what motivates you at work. The book also features a set of thought-provoking exercises to help readers sculpt their jobs with 60 powerful strategies.
After analyzing the results of 850,000 interviews, the authors sought to discover why so many people are not as engaged and energized as they could be at work. They found those who are happiest and most successful are engaged in work that aligns with what motivates them. What Motivates Me offers an extensively tested method to help readers identify their core motivators and figure out the disconnects between their passions and their current work, and guides all those searching for joy and engagement by asking the important questions - "What motivates me?" and "What can I do about it?"
» more info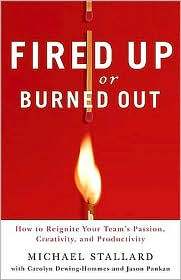 Indisputable evidence has revealed the greatest threat to America's economy. Is it off-shoring labor? Unethical corporate practices? A turbulent market that forces downsizing? No. A Gallup Organization survey of more than one million Americans show that nearly 75 percent of all workers are disengaged. Employee disengagement is a widespread malady in American organizations, causing the loss of billions of dollars, hours of dissatisfaction, and work lives lacking true value. In his book, Fired Up or Burned Out, Michael Stallard shares the three key actions necessary to transform even a lethargic, disconnected organization or office into an impassioned, innovative, and thriving workplace.
» more info

For millions of self-employed Americans, Eva Rosenberg is the go-to person for tax advice. Now, from the woman behind the wildly popular TaxMama.com--named one of the top seven tax advice websites by Inc. magazine--comes the ultimate guide to navigating the tax maze. Small Business Taxes Made Easy walks you through every stage of the process, showing you how to reduce your tax losses at every step. You'll learn: How to set up a business plan that helps minimize taxes, The tax benefits of various forms of financing, How to spot errors in 1099s and what to do about them, Record-keeping techniques that legally increase deductible expenses.
» more info