Featured Book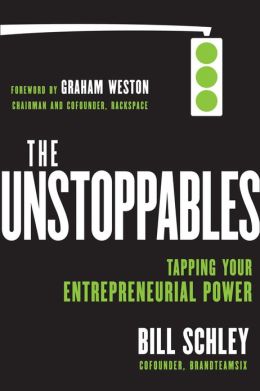 The UnStoppables is based on forward-author Graham Weston's experience growing Rackspace, as well as fascinating case studies from such organizations as the Navy SEALs and Israeli Special Forces. In The UnStoppables Bill Schley, co-founder of the branding firm Brand Team Six shows how the best practitioners think continuously about two things: The Big Picture and the Little Picture--essence and essentials. The essentials are the business and financial mechanics required of any working enterprise. But the essence is the emotional mechanics to deal with obstacles, risk, fear and failure. Mastering the emotional mechanics is how entrepreneurs succeed and winners win. This is how you capture the unlimited power of entrepreneurship to spark a successful start-up or revitalize a mature organization.
Explains why what's stopping you is more important than what's starting you, how to tap the essence of entrepreneurial power in you and in your organization, and how motion generates vision.
Bill Schley is an award winning author and established expert on branding and marketing communications, as well as the co-founder and creative director of the branding firm Brand Team Six
Graham Weston is the internationally renowned co-founder and chairman of Rackspace, the world's #1 cloud computing and managed hosting company
Locally, this book teaches you how to become an entrepreneur or to inspire an entrepreneurial mindset to boost any stage business. Globally, this book is about how this nation can launch thousands more entrepreneurs for the future.
» more info
More Featured Books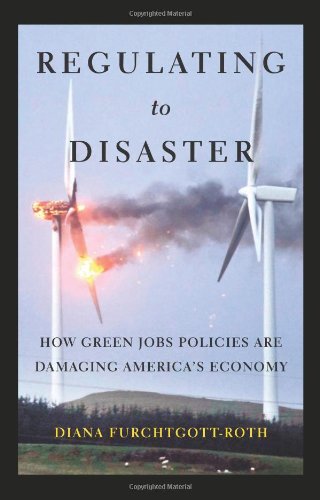 What is a "green job" anyway? Few can adequately define one. Even the government isn't sure, you will learn in these pages. Still, President Obama and environmentalist coalitions such as the BlueGreen Alliance claim the creation of green jobs can save America's economy, and are worth taxpayers' investment.
But in Regulating to Disaster, Diana Furchtgott-Roth debunks that myth. Instead, energy prices rise dramatically and America's economic growth and employment rate suffer — in some states much more than others — when government invests in nonviable ventures such as the bankrupted Solyndra, which the Obama Administration propped up far too long.
» more info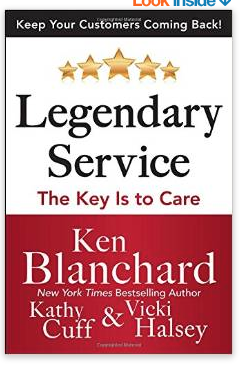 Great customer service is a concept organizations love to be known for. Yet most people consider the service they receive to be average, at best. Successful companies make the connection between legendary customer service and a thriving business--they recognize that the way employees treat customers is directly related to the way managers treat employees.
» more info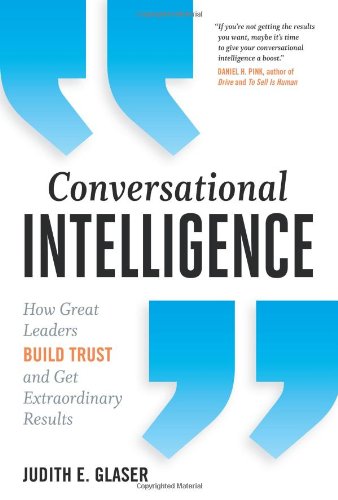 The key to success in life and business is to become a master at Conversational Intelligence. It's not about how smart you are, but how open you are to learn new and effective powerful conversational rituals that prime the brain for trust, partnership, and mutual success. Conversational Intelligence translates the wealth of new insights coming out of neuroscience from across the globe, and brings the science down to earth so people can understand and apply it in their everyday lives. Author Judith Glaser presents a framework for knowing what kind of conversations trigger the lower, more primitive brain; and what activates higher-level intelligences such as trust, integrity, empathy, and good judgment. Conversational Intelligence makes complex scientific material simple to understand and apply through a wealth of easy to use tools, examples, conversational rituals, and practices for all levels of an organization.
» more info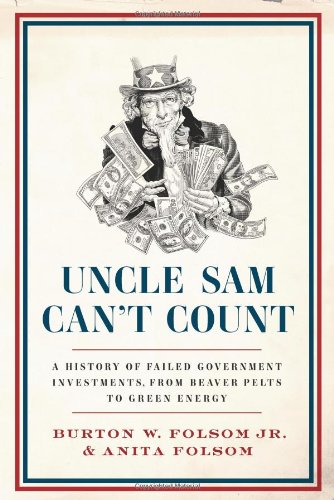 Drawing on examples from the nation's past and present—the fur trade to railroads, cars and chemicals, aviation to Solyndra—Uncle Sam Can't Count a sweeping work of conservative economic history that explains why the federal government cannot and should not pick winners and losers in the private sector, including the Obama administration.
Why does federal aid seem to have a reverse Midas touch? As the Folsoms reveal, federal officials don't have the same abilities or incentives as entrepreneurs. In addition, federal control always equals political control of some kind. What is best for politicians is not often what works in the marketplace. Politicians want to win votes, and they can do so by giving targeted CEOs benefits while dispersing costs to others.
» more info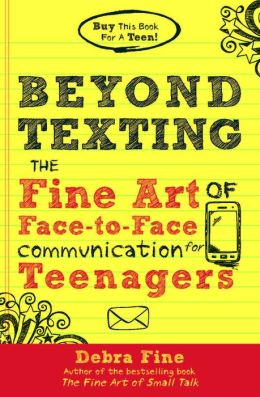 Beyond Texting is the first book for teens to explain how to be plugged in without neglecting the necessity and power of physical, human interaction. Sure, MySpace and Facebook are wonderful ways to communicate with friends or stay in touch with a far off relative. Yet success in the online world does not transfer to success in the art of conversation. Even the most outgoing teen may find a job interview, first date, or meeting with a teacher to be challenging because of lack of skills. Beyond Texting presents communication tools and conversation skills to boost confidence, survive AND thrive.
» more info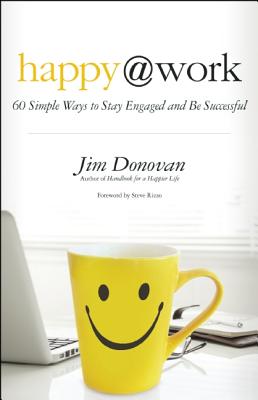 Even in a tight economy, job satisfaction isn't a luxury; fulfilled, happy employees are productive, innovative, and loyal. And workplace fulfillment spills over into happier families and better communities. Jim Donovan, a small-business owner, consultant, and speaker, has worked with employees and employers for twenty-five years. In that time he has tested and honed these shift-producing strategies on everything from managing time, making decisions, and marking milestones to breaking patterns, bouncing back, and becoming exceptional.
» more info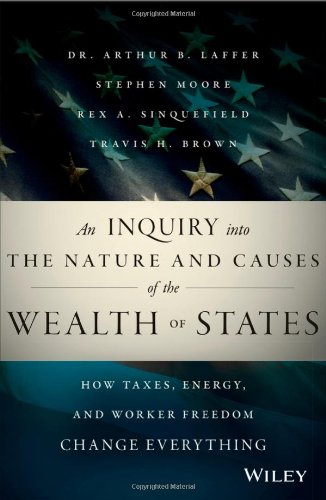 An Inquiry into the Nature and Causes of the Wealth of States explains why eliminating or lowering tax burdens at the state level leads to economic growth and wealth creation. A passionate argument for tax reform, the book shows that even states with small populations can benefit enormously with the right policies. The authors' detailed exposition evaluates the impact state and local government policies have on a state's relative performance and economic growth overall, backed up with economic data and analysis.
» more info