Featured Book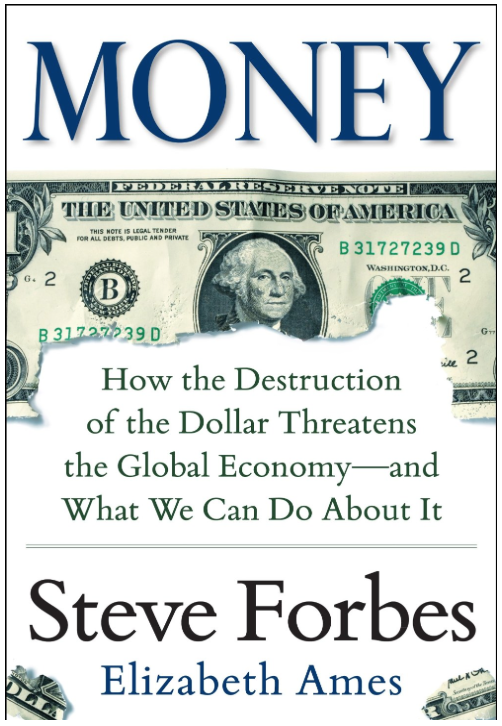 Few topics are as misunderstood today as the subject of money. Since the U.S. abandoned a gold-linked dollar more than four decades ago, the world's governments have slid into a dangerous ignorance of the fundamental monetary principles that guided the world's most successful economies for centuries. Today's wrong-headed monetary policies are now setting the stage for a new global economic and social catastrophe that could rival the recent financial crisis and even the horrors of the 1930s. Coauthored by Steve Forbes, one of the world's leading experts on finance, Money shows you why that doesn't need to happen--and how to prevent it.
» more info
More Featured Books
In The Age Curve, marketing guru Kenneth Gronbach shows executives and entrepreneurs how to anticipate this wave of predictable demand and ride it to success. Gronbach reveals how our largest generations, the Baby Boomers and Generation Y, are redefining how we market and how businesses can anticipate their needs more effectively. Complete with entertaining examples of companies like Apple who have perfected their strategies for building a loyal customer base, as well as those who haven't (Levi Strauss and Honda Motorcycle), this book will show readers:
• how to determine their best customers
• how successful companies are earning the loyalty of Generation Y and cultivating allegiance to their products for years to come
• why Generation X is a much less valuable market than any of us have been led to believe
• and much more
Both shocking and compelling, The Age Curve will change the way companies look at their customers and how they market to them.
» more info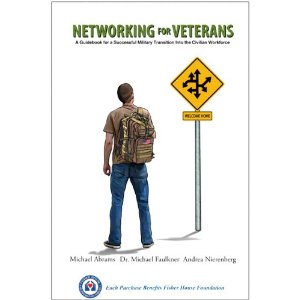 Today's returning veterans are leaving active-service with vast leadership experiences and valuable technical skills. Yet does this mean they have the kind of networking skills necessary to succeed in today's competitive business environment? Not necessarily, according to authors Michael Abrams, Michael Faulkner and Andrea Nierenberg. "Networking" is a term that many veterans don't fully understand or practice, and as a result, they fail to take advantage of the many opportunities that are available to them during their military transition. Networking for Veterans teaches transitioning service-members how to properly network and build relationships with the people in their community who are most willing and able to help them launch new careers of their choosing.
Topics covered include overcoming the challenges of making a military transition, properly applying military skills and experiences to business situations, building a network of contacts, overcoming the fear of communicating, interpersonal relationship building, and more. It is a fundamental "how to" that all veterans can apply to their transition to the business world.
» more info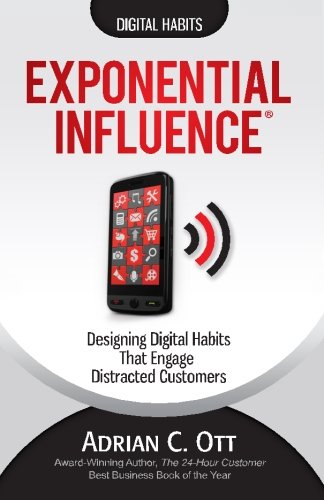 Digital Habits are powerful and different. They also create a unique competitive advantage for market leaders like Google.
Your customers are more distracted and less loyal than ever in today's time-starved, always-connected economy. Digital Habits integrate human neuroscience with the latest technology to gain more traction throughout the customer journey.
This book provides fresh ideas for CMOs, customer experience, strategy, and digital marketing executives who seek to apply the latest marketing and technology approaches to win more business.
» more info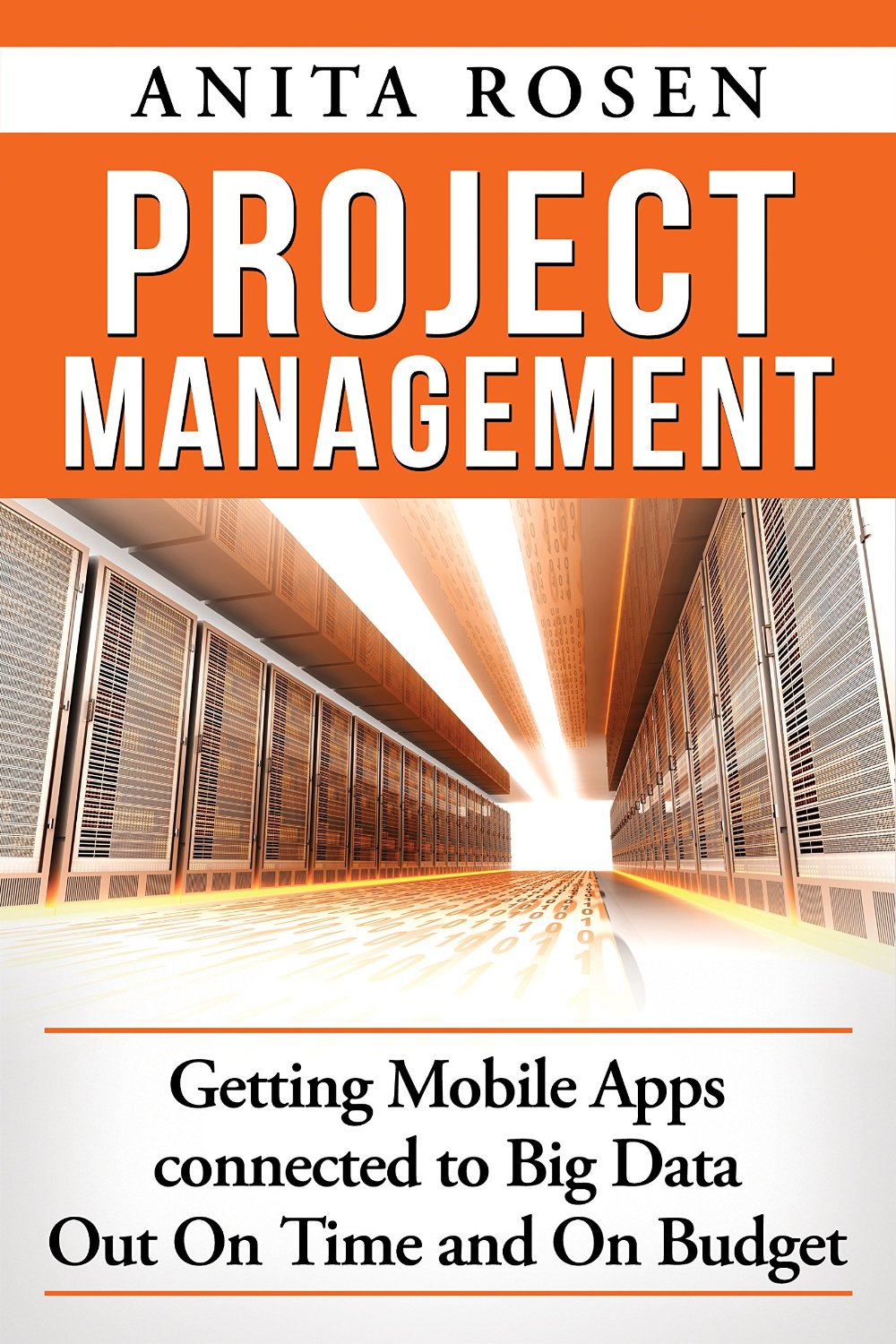 For beginners who find themselves in charge of a project but have no clue where to start, those who are struggling or feel overwhelmed, to those who have never project managed mobile apps or big data -- this book will give you the necessary insight so you can drive direction, organize, estimate, and create an accurate project schedule to get your project out on time and on budget. This book shows you how to manage deliverables, create accurate schedules, assess risks, maintain communications, and live up to expectations — management and team recommendations are included to help you avoid common problems that can trip up even the best project managers.
This is a Product Life Cycle (PLC) workbook. That is, it is not a novel, read from front to back. It's designed so a Project Manager who is tasked with managing the creation of a Mobile App that is also gathering information for Big Data, can quickly turn to any PLC phases and read up on what is expected of them in that phase, what documents need to be created, team member's responsibilities, along with practical, real world, suggestions and hints to better manage the process.
» more info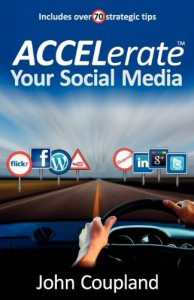 Social media. One way or another, we all seem to be 'doing it'. Great. However, doing what exactly? Are you getting the results you expect? Do you have an approach that truly delivers ROI? In our ever busy and noisy world, we all need clarity. John Coupland has developed five key ACCELeratorsTM for you to realise return on investment. These are underpinned by what he refers to as tactical engagement strategies which enable you to blend your social media with your all-important off-line networking. No hype. 100% reality. Read this book, apply what John shares with you, and you will ACCELerateTM Your Social Media.
» more info