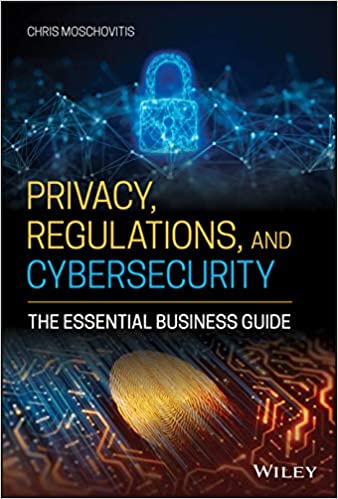 Privacy, Regulations, and Cybersecurity The Essential Business Guide
Author: Chris Moschovitis
Privacy, Regulations, and Cybersecurity: The Essential Business Guide is your guide to understanding what "privacy" really means in a corporate environment: how privacy is different from cybersecurity, why privacy is essential for your business, and how to build privacy protections into your overall cybersecurity plan.
Chris Moschovitis walks you through our evolving definitions of privacy, explains how to orient your preexisting cybersecurity program toward privacy, and how to make sure your systems are compliant with current regulations.
Keeping up with swiftly changing technology and business landscapes is no easy task. Moschovitis provides down-to-earth, actionable advice on how to avoid dangerous privacy leaks and protect your valuable data assets.