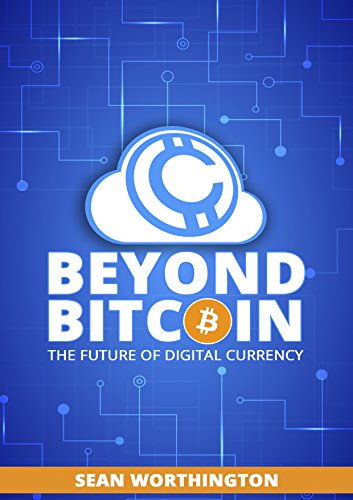 Beyond Bitcoin: The Future of Digital Currency
Author: Sean Worthington
The secrets of money have been discovered.
Monetary systems are, in fact, information systems. They are accounting systems that help humans economize. Like all animals, humans must economize to survive. Monetary systems allow each of us to make decisions to coordinate our actions and to optimize.
Join computer scientist Sean Worthington as he shows you the possible futures of digital currencies. One where prosperity explodes and people live free and in control of their lives. Another future where blockchain socialists track every purchase you make and take your money to give to others.
Read about Worthington's invention: CloudCoin that provides a theoretically "perfect" global currency that cannot be counterfeited, double-spent, mined or lost. With CloudCoin your exchanges are 100% private, requiring no public ledgers, accounts, or even encryption. CloudCoins form a monetary system that is fair and ethical and requires no special software or downloads, and, like the Internet itself, cannot be brought down by governments, hackers or even nuclear weapons.